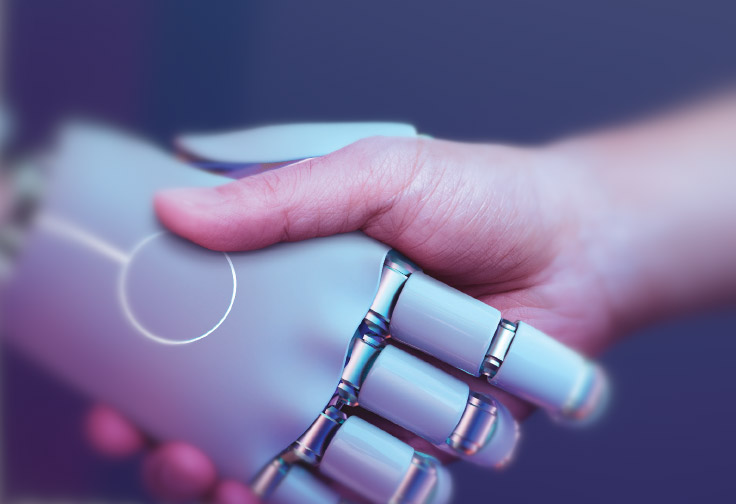 Differentology paired up with the7Stars to explore the application of AI within the market research process.
More specifically, we focussed on a new AI-driven, cutting edge survey technique.
This new survey technique replaces standard (pre-programmed), open-ended questions in quantitative surveys with 'smart probing' questions, building on the technology used in powerful tools (like ChatGPT) by embedding 'conversations' within surveys and enhancing the survey methodology.
We spoke to a nationally representative sample (total UK population) of 2,000 individuals using the7stars Voices4all sampling approach.
The research aimed to investigate the impact of an AI survey on respondents when compared to a standard survey with a focus on three key questions:
1) How does an AI environment impact engagement and openness of response within a survey format?
2) How does an AI-enhanced methodology influence the quality of response, and does it impact on the level of detail and emotion behind responses?
3) Can AI-enhanced surveys better connect us with hard-to-reach audiences?
The full results have now been published by WARC.
Please click here to download the White Paper